Family Dentist in Welland
At East Main Dental Care, we are committed to building lasting relationships with patients. Offering personalized treatment in a professional and friendly atmosphere, we take great pride in helping all patients maintain healthy teeth and gums. Our practice offers a wide range of dental services to help patients achieve and maintain long-term oral health. 
A Relaxing & Welcoming Dental Care Experience
Our modern, warm, open-concept office ensures your dental appointment is tranquil and comfortable. Relax in our comfortable dental chairs during your appointment, all the while enjoying your favourite TV show! For those a bit unsure in the dentist's chair, sedation dentistry is also available. 
We Look Forward To Seeing You!
Dr. Tony Cianfarani and his friendly staff are looking forward to helping you uncover your best smile. Contact our dental office in Welland, Ontario to schedule an appointment.
Services
At East Main Dental Care, Dr. Tony Cianfarani and staff will personalize a custom treatment plan for you after a comprehensive initial examination.
Our Team
Our professional team of dentists, hygienists and assistants are happy to give you the care you need, so you can be proud of your smile.
Our Practice
We are passionate about making sure you are always welcomed with a warm, caring and comfortable environment at each appointment.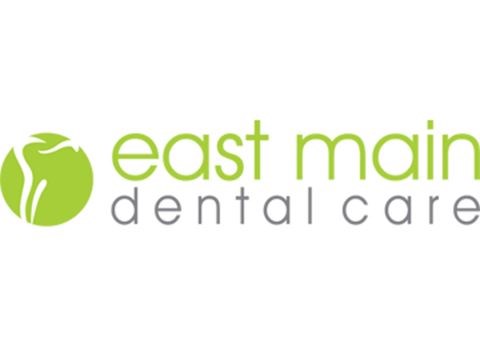 East Main Dental Care in Welland, Ontario, is home to a caring and compassionate team of dental professionals. A beautiful, healthy smile is your best accessory. A great smile begins at home with regular brushing and flossing, and visiting your dentist regularly is a must. Professional cleanings will take care of anything brushing and flossing have
Read More »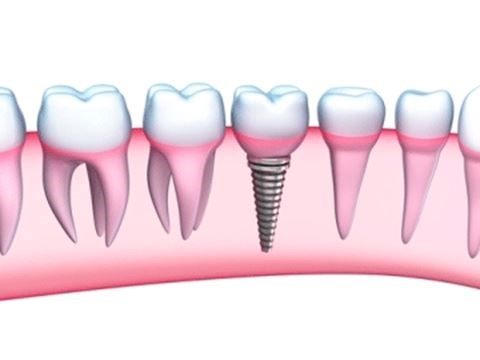 It used to be that your only options to replace missing teeth were dentures or bridges. Today, dental implants are a popular choice because of their strong foundation and natural appearance. Millions of Canadians unfortunately suffer tooth loss, even those who have done their best to take excellent care of their teeth. Many people make
Read More »